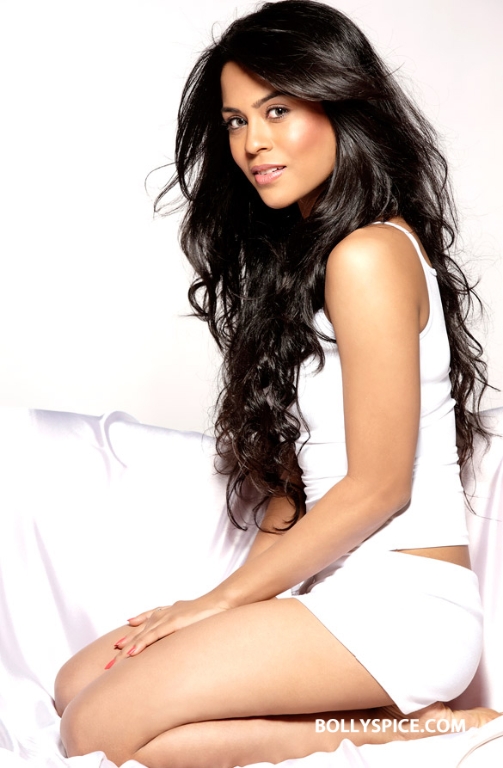 It indeed is a year of comebacks in all shapes and sizes! However amongst the usual comebacks we have quite a unique one to look forward to come October 19th. One of Indian cinema's most loved child artists who stole our hearts 14 years ago in a certain Karan Johar film returns to the screens now in full element in yet another KJO directorial. Sana Saeed or as you may know her, Anjali Khanna from Kuch Kuch Hota Hai, is making a comeback into films with Student of the Year. She's transformed into the quintessential glamorous Karan Johar heroine and is all set to woo you as the college hottie Tania in SOTY. But before we talk all things SOTY we thought its only necessary that we catch up with Sana about everything that has been happening over the last 14 years. How does a celebrated child artist return to a normal childhood and then back to cinema after all these years? Read on to find out all this and more!
How has the reception being from the industry?
I think the real reception will come when the film has officially released. Nevertheless, a lot of people from the film and those who are close to Karan have seen the film and have given me very positive reviews. Apart from that the general reception from the audiences is something really surprising because I've just joined Twitter (@sanasaeed17) and am genuinely overwhelmed by the response I'm getting there from my followers.. 
You've been one to give priority to your studies over a career in films, would you advise aspiring actors to do the same?
Truth be told cinema just happened for me at the age of 3 when I got selected for a commercial from a school concert. And despite the amazing response I got from the industry and audiences my parents made the decision for me to focus on my studies. An 8 -10 yr old can hardly make that decision, it was their responsibility to make it. Everyone in my family is an academic, from my psychologist sister to my poet father. Today I strongly believe that if one is just exposed to cinema they'll never know what the rest of the world holds. You'll never know if you could have been good at something else. I've done a B.com, a marketing diploma and an advertising diploma. Because of my education I have the sensibility to understand that if this doesn't work out, God forbid, the world around me won't end. I'll move on and work something out. I think its essential to have this sensibility and Plan B approach.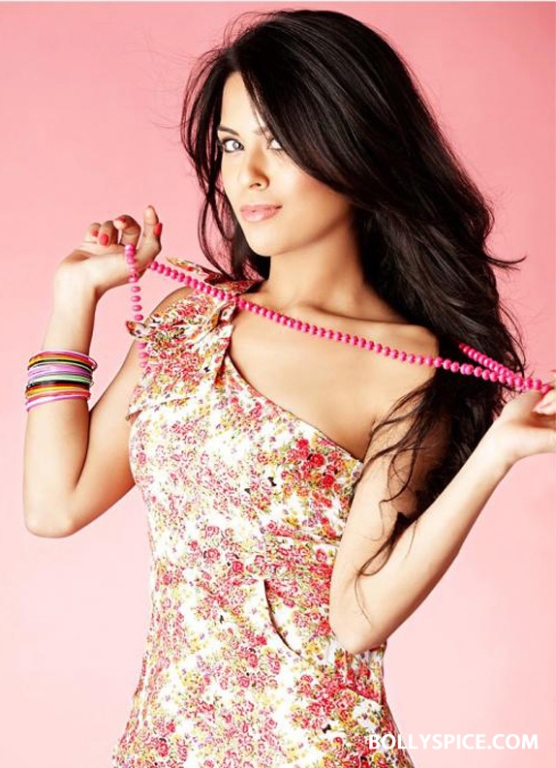 So does that mean cinema wasn't your final destination all these years and you had other careers planned?
Absolutely because it wasn't until four years ago that I realised I wanted to do this. I always thought I'd be something else. I've always been an animal lover and would pursue a career in which I could work with animals. I even went to the extent to researching on jobs and ways to get employed by the National Geographic company. That was the extent to which I thought that films weren't going to be my final destination. When I was working on those television shows as my college studies ended that I realised despite the long hectic hours and everything else that comes with it, I truly enjoyed being part of this. So I then made my decision that yes I would like to end up in films.
Have you had a chance to meet the people from KKHH, Kajol, SRK and Rani?
I met up with Kajol on the sets of SOTY because she is one of the songs of the movie. My meeting with Shahrukh Khan was quite memorable. He'd arrived on the studio and was on a different floor to me. I was getting ready after makeup and hair and before I had the chance to go out there is Shahrukh Khan standing in my room! Apparently Karan had told him that his daughter from KKHH was a part of SOTY and that he should go meet me. Would you believe that he made the effort to simply come and meet me! I was stunned and remained absolutely speechless. He met me so warmly and couldn't believe that I was all grown up. The entire time he was there I stood there absolutely stunned and in retrospect I think how dumb I must have looked all awestruck in front of him without even the decency to say Hi properly! Rani I met at Karan's birthday party. I really didn't know how to go up to her and tell her who I was when I saw her smiling at me. It is very unlike to go remind someone that once upon a time I played their daughter in a film. But then I just tossed aside my apprehension and did it because I just had to meet her! She's my favourite actress and no I'm not saying that because she played my mum.  When eventually I did get to her and told her who I was she just got so shocked. It was the warmest welcome!
You've been having a great experience on Twitter connecting with audiences, how important do you think it is for actors to maintain this connection?
Extremely important! It is because of them that an actor exists. You are only here because people want to see you. Entertainment is all about it. For me at this time of my career its quite an exhilarating experience to know so many people want to see me, talk to me and have me to talk to them. I am truly engaged and react every time someone is overjoyed when they a reply from me or when I get new followers. It's unbelievable that someone wants to take the time out from his or her day and give it to you. At the end of the day it's a great way to know what people are liking, what they're not liking and what they're expecting. Just generally a fabulous platform to connect with people.
Now that you're all geared up for the response of the film, do you think you're well prepared for the good, bad and ugly that the industry brings with it?
I'm a very neutral person and am ready to take whatever comes my way. If I don't do well I won't be too disheartened. I'm not expecting too much but at the same time I'm not expecting too little. For now I am very optimistic because I've played something so different to what people remember me for. Kuch Kuch Hota Hai as a child artist and then my television shows are nothing like what I am in SOTY. From here on only something good can happen I feel and even if things don't work out I will figure something out. I may not have been in the industry for so many years but I've been around long enough to know how things work. People you think will stick around don't.
Are you reading scripts and considering your next film already?
There were scripts I was reading but for now I think I'm only really waiting for SOTY happen. I'm in no rush to make my next move after SOTY. I have waited for 14 years to come back, so naturally I can wait a bit more for something good.
And who will be helping you make these decision about your next film?
I'm very open with advice. If my friends have something to say or my friends have something to say I take it on board. I'm very close to my elder sister and she keeps reminding me that I don't want to be the actor who does seven films back to back but then disappears. She advises me to focus on the quality of my work rather than the quantity of my films. But generally I'm open to advise and opinions and listen to everyone. I listen, I consider and then do whatever works for me.
Stay tuned to Bollyspice as we'll be bringing you a follow up interview with Sana where she talks all things Student of the Year!