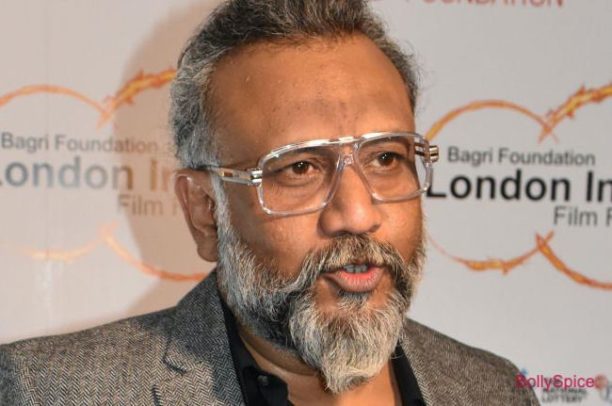 After a couple of unsettled weeks, including some of the heaviest rainfall ever recorded in the UK for June, the sun appeared for the opening of the London Indian Film Festival (LIFF) on the 20th June 2019. It was a special occasion, with LIFF celebrating its tenth anniversary and it stepped up to the occasion with the World Premiere of Article 15 at the Picturehouse Central, nestled just around the corner from Piccadilly Circus in central London.
The red carpet was graced by actors, actresses, directors , and other familiar faces, including of course some of the key people who make LIFF happen every year. Festival Director Cary Sawhney was there, as was Dr. Alka Bagri from the Bagri Foundation which is sponsoring LIFF for the fifth consecutive year, and Tony Matharu from Integrity International, a regular patron of the Festival.
There was a particular interest centred on those who were collecting awards this year. Gurinder Chadha was presented an "Icon" award, looking very stylish in a cyan-blue suit, and Harshvarrdhan Kapoor was dressed in what could easily have been mistaken for a dressing-gown to collect his "Rising Star" award.
Style was certainly a focus for some of the celebs who graced the red carpet. Dr. Gillian McKeith, with her similarly decked-out daughter accompanying her, certainly caught everyone's eye – well, I won't spoil it, check out our gallery of pictures below (hint: look for bright blue and lots of leg). Mrs. Classic Universe shone in a stunning embroidered dress, complemented with sparkling sash and crown.
The evening, however, belonged to Anubhav Sinha, the director of Article 15. When questioned later, he said how he'd never seen the movie in a proper theatre, on a big screen. He seemed excited to have his film being premiered in London, prior to its release on the 28th June. But as the great man himself said, "I don't want to stand between you and the film".
This slideshow requires JavaScript.
This slideshow requires JavaScript.