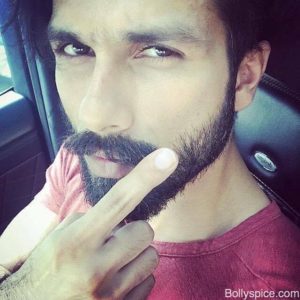 Shahid Kapoor is known to be one of the best actors in Bollywood and with each new role he completely becomes his characters. He once again has gotten into the skin of his role in Rangoon. The actor not only has changed his body but his look, his mannerisms and his essence and is fully Nawab Malik in Vishal Bhardwaj's Rangoon.
In the film, which is set during World War 2, Shahid plays an officer fighting for his country.
In a recent interview Shahid revealed this is a character he has always wanted to portray and it was something completely different from his real life, "Rangoon was a film that was far away from my reality. I am playing a man in uniform, I am playing a jawan, a patriot, I am playing a man who fights for his country and I have seen people in uniform. That's constant for those people so I could hold onto that. Also Nawab is the most heroic character I have ever played. What he is ready to do for his duty is something that is really large than life."
Adding in another chat he was honored to play this role, saying Nawab is, "a patriot, very proper, very strong and he works with a purpose and that purpose is selfless."
Check out a cool shot of the actor from the set discussing the shots with the director!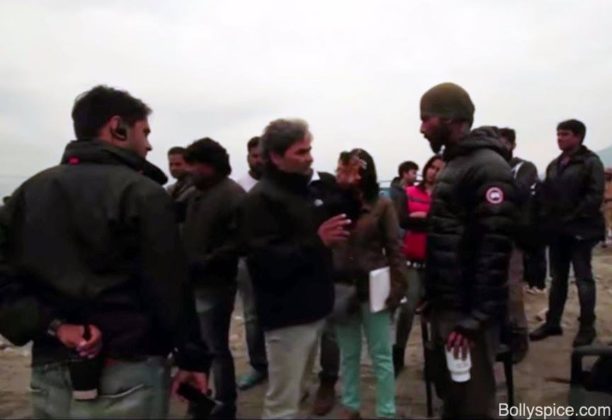 Plus some incredible images of his transformation into Nawab!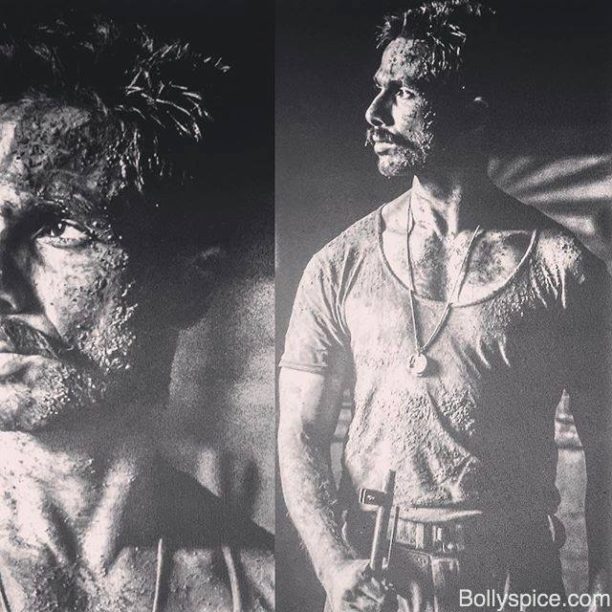 Shahid is excited to not only be playing this character but also about taking on the role in his upcoming project Padmavati. Talking about working with Vishal Bhardwaj and Sanjay Leela Bhansali he revealed these two roles fed his artist's soul, "They don't provide you roles which are a breeze to do. They don't give you characters where you can just express and be yourself. It is intense, layered, deep, exciting, challenging and new space."
Also starring Kangana Ranaut and Saif Ali Khan, Rangoon is set to release on February 24th.