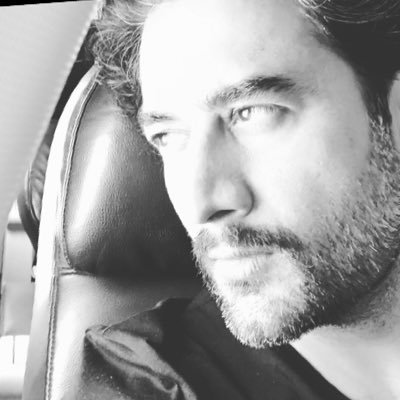 Composer Shekhar Ravjiani has, along with Vishal Dadlani, composed some of the greatest soundtracks of the Hindi film industry. If you think of Bollywood music, Vishal-Shekhar immediately come to mind. Since 1999, we have heard some outstanding soundtracks full of music that span all genres and they have had hit after hit. Ravjiani is passionate about all things music and it shows or you can hear it in each song they create.
Their newest film is Siddharth Anand's War and the first song 'Ghungroo' is already a huge hit with fans and the industry. Sung by Arijit Singh and Shilpa Rao, the video features Hrithik Roshan and Vani Kapoor.
Check out this cool groove.

It is always fascinating to discuss their music with composers and talking with Shekhar was that and more. In a too short, fun and wonderful interview, we touched on creating music, working with lyricists and the singers, the vibe of 'Ghungroo' and more!
When you first hear a narration about a film, do the songs already start going through your head?
Yes, yes. You get a basic idea of what the songs space is and you know exactly what the tonality of the film is. Then once you start reading the script and you go through the scenes I think a kind of sonic design comes into your head with every single passing scene. What happens is that you kind of figure out what the vibe of the film should be… maybe rock, maybe hip-hop – a certain genre comes in your head while you are reading the script.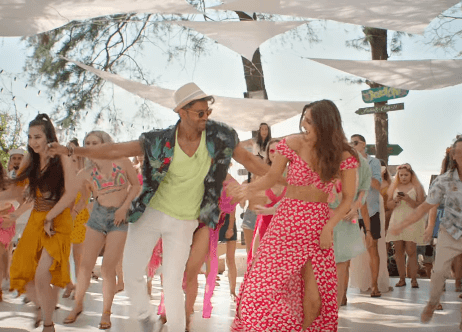 Now talking of 'Ghungroo', this has a very funk vibe to it…
Absolutely right! The genre is actually New Disco. I think it always starts with Michael Jackson – the sonic space of Michael Jackson. Also Daft Punk. Then Pancham-da – RD Burman, always. He has been our inspiration for the last 20 years since we started. So, yes there is a lot of flavor. There is a lot of fun. There is a lot of funk.
I think what people enjoyed in this whole song, was the melodic vibe of the song. The lines they are singing. There are so many versions which are out on social media now, in fact of a lot of singers across the world are singing this song. There are a lot of dancers putting out those moves in dance videos! So much fun! It's so much fun to see all that!
That must be so cool, it hasn't been out that long and this is already happening. I actually sing the song here at home… the lines and lyrics are going through my head all the time but of course not going to sing for you!
(Laughs) You know, the crazy thing Stacey is every single day, and I'm not kidding, there are at least 250-300 videos on my phone. Every single day! There are some really, really popular singers in the industry who've called me up and told me we are going to do versions of this song – we want to do a dance version, we want to do a mellow version. You know, there is so much love from the business itself. There is so much love from people that it is number 1 on iTunes.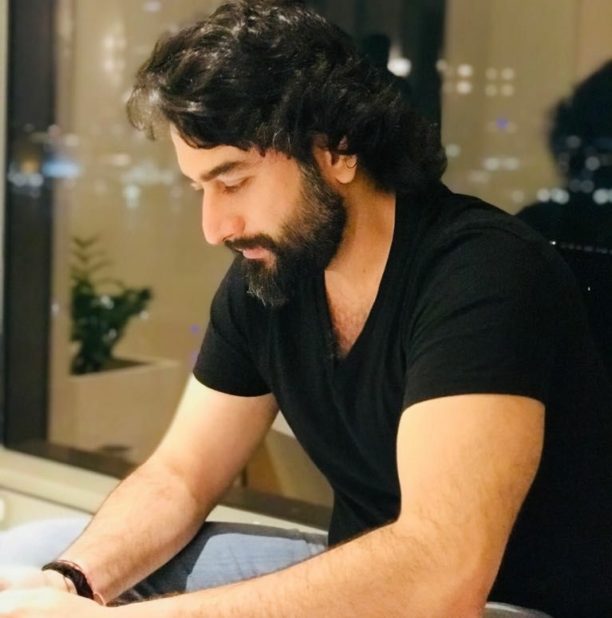 Tell us about working with lyricist Kumaar, to create this song. He always has such interesting phrasing I feel.
I am glad that you figured out that the phrasing is really interesting. It is very rare that people talk about phrasing. I am very glad that I am talking to the right person!
What happens with Kumaar is that he is really spontaneous in the sense is that I give him a meter and he immediately knows and puts words to it. He is really good, really, really good.
Whether it is a song like 'Tujhe Bhula Diya' (Anjaana Anjaani) or a song like 'Maa Da Laadla Bigad Gaya' (Dostana), he has so much variety. He gives you every single flavor you want. I think he was just perfect for this song.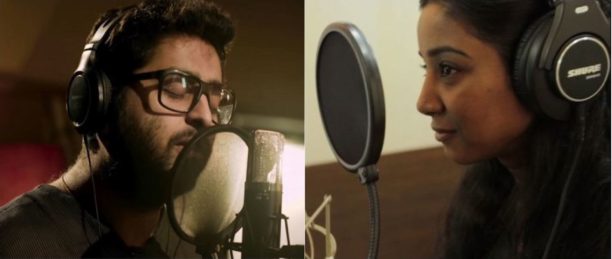 I know you have done many a song with Shilpa, tell us about creating a track with her.
Shilpa has worked with every Siddharth Anand – Vishal-Shekhar soundtrack. So basically she is the first choice, in fact, everyone in the room, said together like a choir -Shilpa Rao!
What about working with Arijit Singh?
Arijit is a very close friend. He came to the studio and knocked it down. It was amazing in 2-3 hours we had both the vocals and the track ready. Sid was ready for the song to shoot.
So how is it to work with director Siddharth Anand?
Nightmarish…in a good way! (Laughs) We have done so many films together. Spend so much time with each other. He is a very close family friend so he is at my house. I am in his house. We are all hanging out together. We have lunch together. We have dinner together. The most important thing for Siddharth is that he only wants to know about the restaurants, about the food we all bring, before we even discuss music. (You can hear the smile) He is a hardcore foodie. That is why we get along and that is why we make great music together.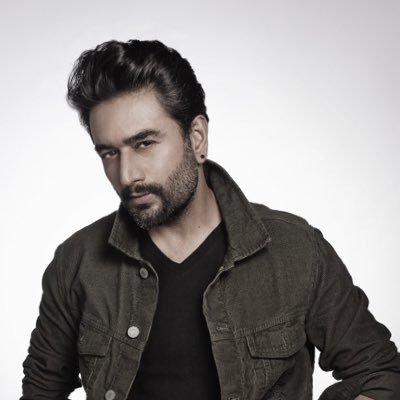 Can you give us any other insight into the songs of War?
I can't. I would, you know I would, but I can't really give you any information because I have signed a contract and well… they will kill me. (Laughs) I am contractually bound, but it is just a few days until all the songs come out. We will have a longer conversation after that.
What are your thoughts on the music of today?
I don't know Stacey; I am a bit confused about that. There is a lot of music I don't like, but there are a lot of new people that are doing something very, very interesting. I like that. I consume things where people try and do something new and something sonically you have never heard before. Otherwise, it is the same format that keeps on getting repeated, which I am completely against. I hate remixes. I hate them and you know, me using the word hate is usually impossible for me. If you ask any of my family members or friends does Shekhar use the word hate ever – they would say no, I never use that word. But for remixes I really, really hate them! I have done a couple of them and I will never again do a remix in my life.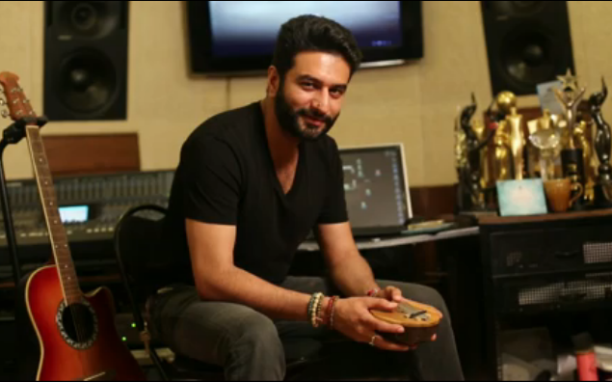 What do you love about your job as a composer?
What I love about being a composer is that I can breathe music. I feel fortunate. I feel blessed every single day that I can do this! I feel that a lot of people want to be who I am. I just pray to God every single day and say thank you for giving me something where I can create something out of nothing. Just from gratitude, I thank the Lord every single day of my life. That is what I love about being a creator, a composer, a singer – every single day I am exploring something new in my life.
Though I had many more questions Shekhar had to go to another interview but in the short time we got, it was so wonderful to talk with him. I would like to thank him for his amazing answers. I can't wait until we talk next – hopefully soon!
War starring Hrithik Roshan, Tiger Shroff and Vani Kapoor hits theatres on October 2nd!
Be sure to check out our interview with singer Shilpa Rao and stay tuned for another great interview about 'Ghungroo' with Vishal Dadlani coming up!