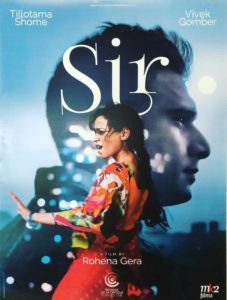 The 19th Annual New York Indian Film Festival announced the winning filmmakers and actors at this year's awards ceremony. Winning Best Film was Rohena Gera's Sir which also played as the opening night selection for the festival. Ritesh Batra won the Best Director prize for his latest film Photograph starring Nawazuddin Siddiqui and Sanya Malhotra which Amazon Studios will release in U.S. theaters starting this Friday, May 17.
The complete list of NYIFF winners for 2019 is below:
Best Film: Sir (Director: Rohena Gera)
Best Director: Ritesh Batra (Photograph)
Best Actor: Adinath Kothare (Paani)
Best Actress: Tillotama Shome (Sir)
Best Child Actor: Sunny Pawar (Chippa)
Best Screenplay: Baggage (Roopa Rao)
Best Documentary Feature: Sindhustan (Director: Sapna Bhavnani)
Best Documentary Short: Daughters of Polo God (Director: Roopa Barua)
Best Short (Narrative): Bebaak (Director: Shazia Iqbal)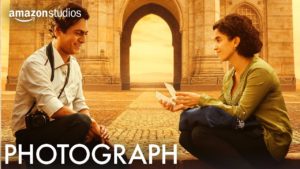 Be sure to check out our reviews of both Sir and Photograph.
The New York Indian Film Festival (NYIFF) is the oldest, most prestigious film festival screening premieres of feature, documentary and short films made from, of, and about the Indian subcontinent in the Independent, arthouse, alternate and diaspora genres. Six days of screenings, post-screening discussions, industry panels, award ceremony, special events, nightly networking parties, red carpet galas, media attention and packed audiences build an awareness of Indian cinema, entertain & educate North Americans about the real India, and add to the amazing cultural diversity of New York City. More information on this year's edition of NYIFF can be found at: https://www.iaac.us/nyiff2019/index.htm