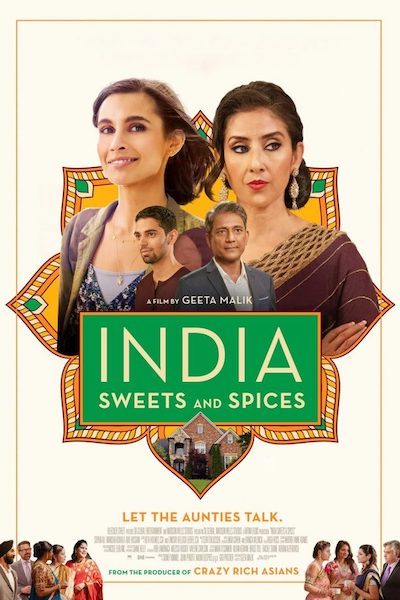 Sophia Ali (Grey's Anatomy), is making her debut into films in a huge way. She is the lead character in the Geeta Malik directed film India Sweets and Spices. Her character is the central protagonist and has to carry the vibrant, often funny, always thought-provoking film on her shoulders, and she does it so well.
First, let's set the scene…India Sweets and Spices follows the summer vacation of Alia Kapur (Sophia Ali). She has returned home to Ruby Hill, New Jersey, a posh suburban oasis of mini-mansions, backyard swimming pools, and luxury cars. However, for the first time in her life, Alia wonders if this is all there is to life. After a year at UCLA, she is ready to trade in the lavish Saturday-night dinner parties and gossiping "aunties" of her community for a more authentic life. During the course of the summer, she uncovers some secrets and struggles to reconcile her image of her parents with these new revelations. What those secrets are and what happens next well… you need to watch the film at the theatre to find out because you must see this film!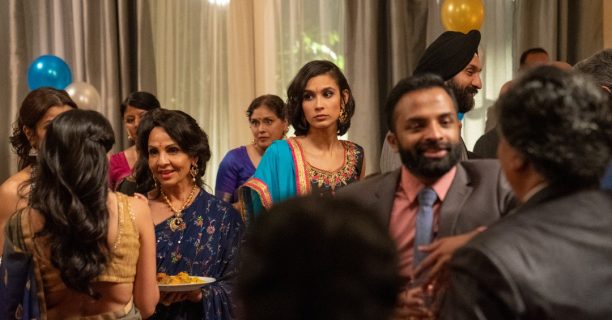 Stacey got the chance to chat with Sophia about this excellent film during a virtual press conference. With laughs, lots of really thought-out answers, and the feeling of Sophia's passion all about India Sweets and Spices that comes through the screen, you will want to be sure to check these cool videos out!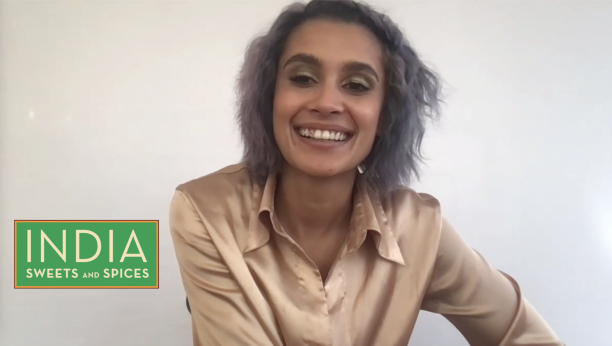 She revealed that acting was something she always wanted to do

In a great response, she talked about first hearing about the film and then revealed what her reaction was when she realized she will be the one that will carry the film…

Sophia's answer to telling the story from Alia's point of view was fascinating

Alia goes through quite a character arc, from who she is in school, to coming home, and then all that follows, so how did she prepare to play all the sides of Alia?

She also discussed her experience working with director Geeta Malik, giving a thoughtful answer to what Geeta brought out in her as an actress.

So then you are standing opposite Manisha Koirala…

Then there was this fabulous response to a Manisha compliment

Answering what she thinks is the most important part of this film, she took time to reflect and then gave so much

It has been receiving outstanding reviews, about that she said

So what does she hope audiences will take away with them after seeing the film

Directed by Geeta Malik, India Sweets and Spices also features Rish Shah, Deepti Gupta, Ved Sapru, Anita Kalathara, Richa Chandra, Adil Hussain and Manisha Koirala. It opens in theatres on November 19th!
Be sure to check out our review here, our interview with director Geeta Malik and stay tuned because we have an exclusive with Manisha Koirala coming up as well!