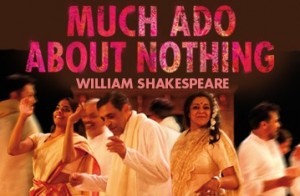 BollySpice joined the best of British Asian artists last night in central London for the Royal Shakespeare Company's Gala Premier of Shakespeare's Much Ado About Nothing – bollywood style! Featuring Meera Syal as Beatrice, amongst a stellar cast of great British Asian talent, this re-enactment of Shakespeare's classic comedy of love and deceit is transformed to India and is currently showing at the Noël Coward Theatre, London.
For those of you who aren't aware of the original play, or may have read it many years ago and need some memory jogging, Much Ado About Nothing was one of the many classic comedies which Shakespeare wrote. It focuses around two cousins Beatrice (Meera Syal) and Hero (Amara Karan) and their two lovers Benedick (Paul Bhattacharjee) and Claudio (Sagar Arya). Whilst Beatrice and Benedick scorn each other, they are nonetheless tricked into confessing their love for one another. On the other hand Hero and Claudio are deeply in love with Hero, however Claudio is tricked into rejecting Hero at the alter. But in true fashion everything is alright in the end.
It was great to see so many artists come out to support the production, with each of them glowing about how great the show would be. So what did we think? One word: amazing! You can always trust the Royal Shakespeare Company to craft a fine show and the colourful set pieces were simply beautiful. The key backdrop was a beautiful Northern Indian 'Haveli' (Mansion) and courtyard, built in Rajastani style.
There has been a long tradition of Asian adaptations of Shakespeare's plays, even Bollywood has attempted it successfully in recent times (Maqbool – Macbeth & Omkara – Othello). The stories, characters and dialogues are so perfectly suited to modern day Asian communities, that it still amazes you that the play was written centuries ago, just before 1600, yet the characters and their actions are akin to the very same characters you see day in day out in Indian tele-series.
Adapted more times than can be counted both on stage and film, this version is directed by Iqbal Khan whose credits include Broken Glass (Tricycle Theatre, 2011) and The Killing of Sister George(Arts Theatre, 2011). The play sticks to the original Shakespearean text and required some true talent from the actors to deliver it with strong Indian accents, interjecting most sentences with Asian colloquialisms.
The music, by Hinal Pattani, had a distinct classic Indian flavour to it and combined with the dance pieces, choreographed by Struan Leslie, added to the comedy and Indian setting. The original play had a number of celebratory scenes, which were executed with Bollywood style, by the cast.
We could on and on about the performances and although you expect nothing less from her, Meera Syal as Beatrice excels with her comic timing. With each performance outdoing the other, it was definitely a team effort by all the actors, which made the pitching and delivery a treat for both Shakespearian purists, as well as the lay audience, who got so see a fine show.
A thoroughly good night out, excellent performances, great music – the spirit of Shakespeare lives on – Bollywood style!
In attendance were:
Asad Shan – Presenter and Actor, Zee TV
Ameet Chana – Adi in Eastenders
Danny Bhoy – Comedian
Tommy Sandhu – TV and Radio presenter, BBC Asian Network
Reece Ritchie – Actor, All in Good Time
Shobu Kapoor – Actress, Eastenders & Citizen Khan
Adil Ray – Writer and actor, Citizen Khan
Deepak Varma – Actor, Eastenders
Nitin Ganatra – Actor, Bride and Prejudice & Eastenders
Sanjeev Bhaskar – Actor & writer, Goodness Gracious Me & The Kumars at No. 42
We have some shots from the amazing night!
(Photo credit: Anjum Shabbir)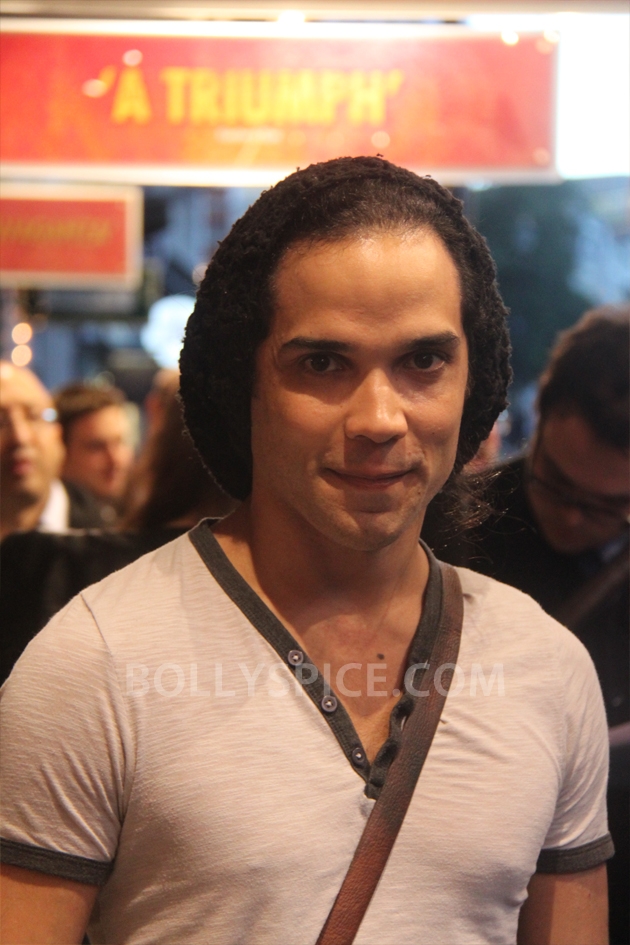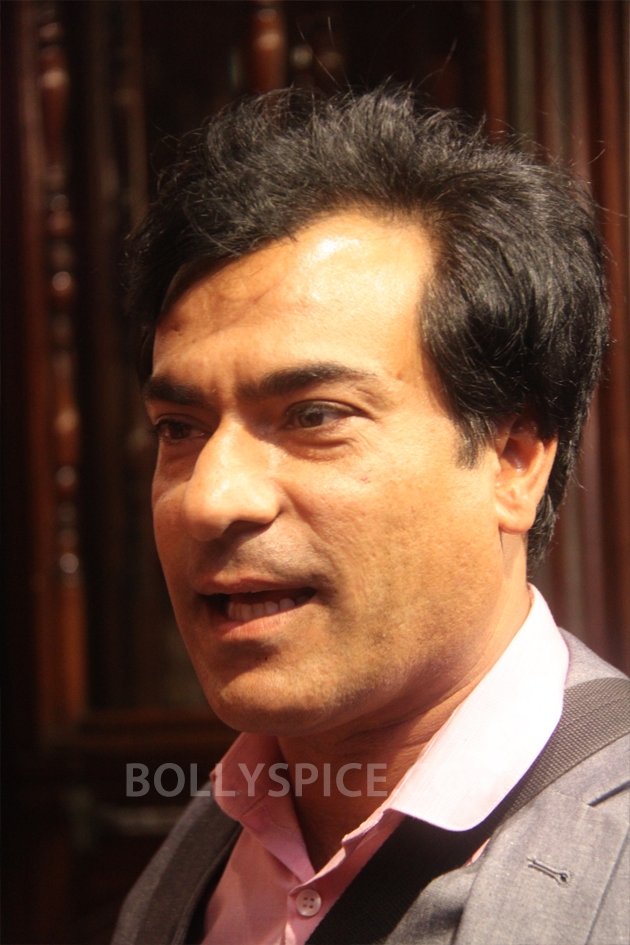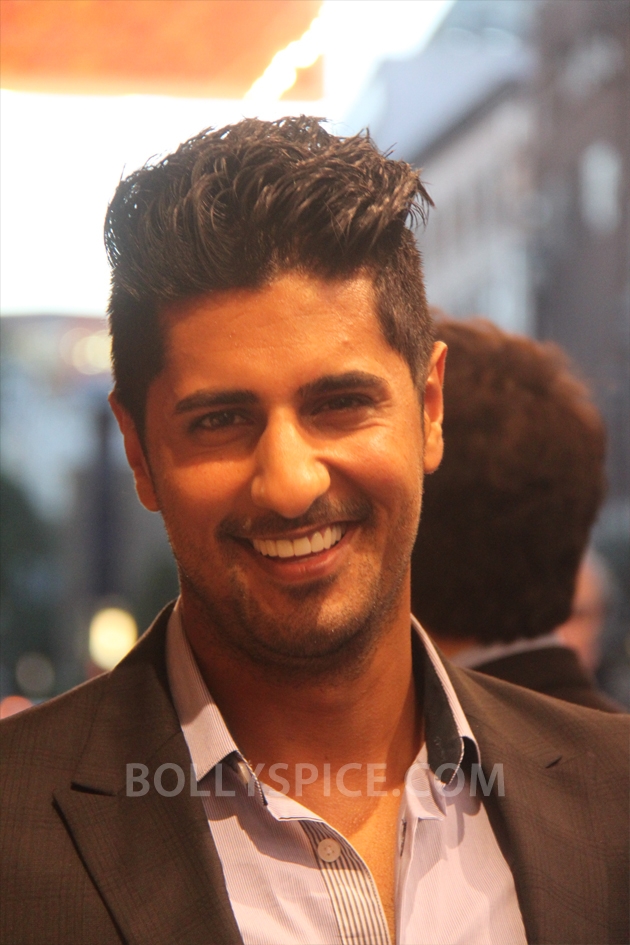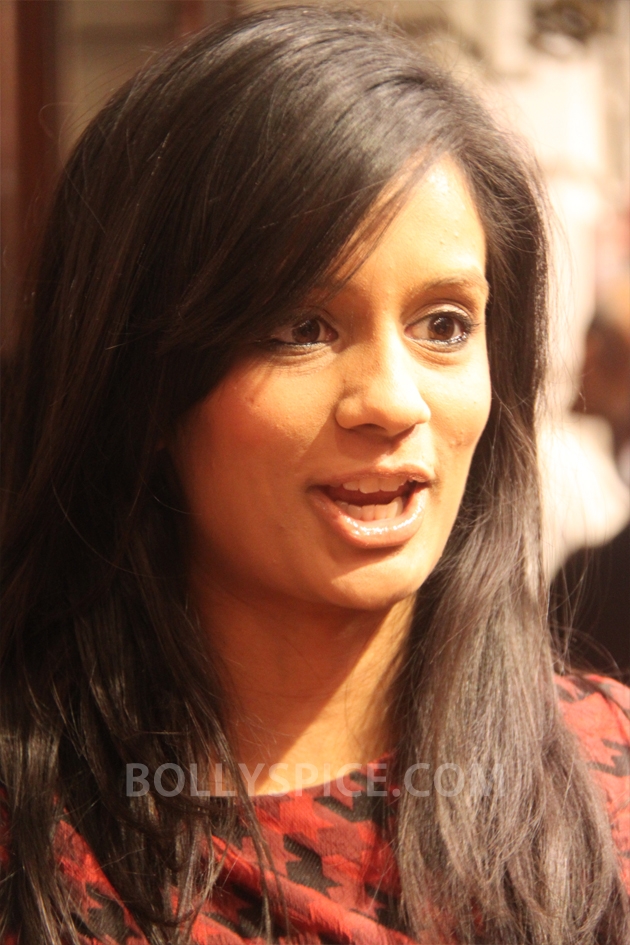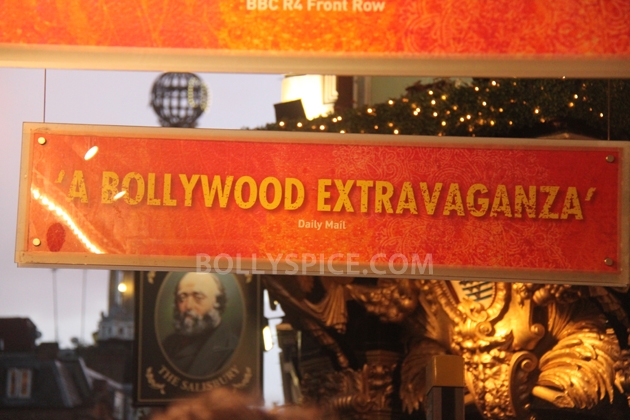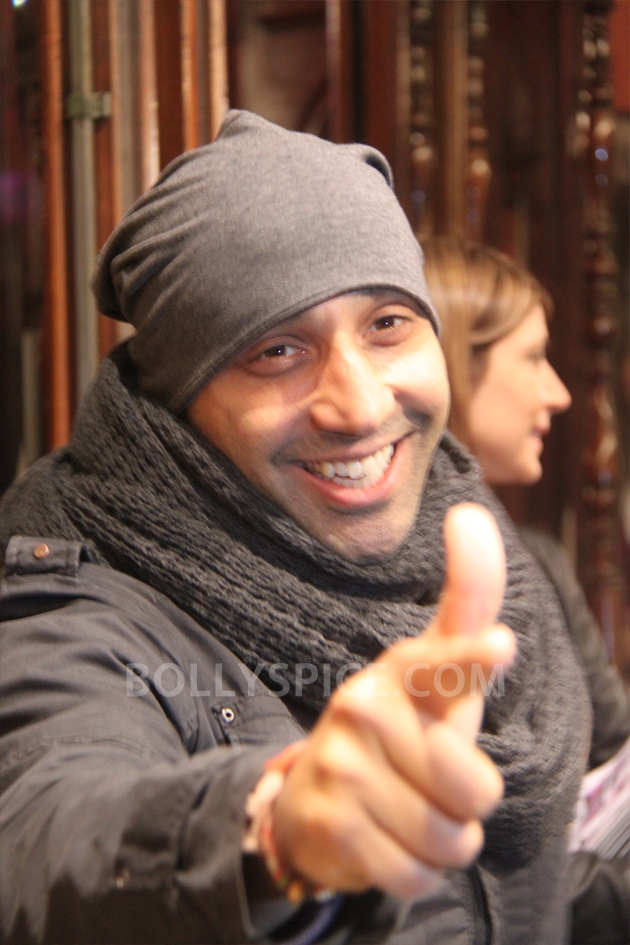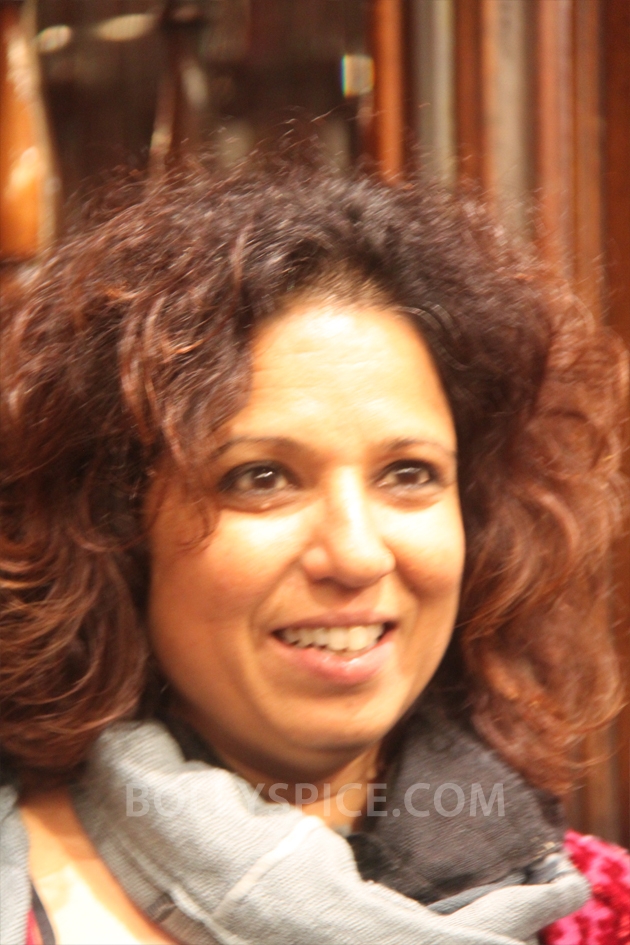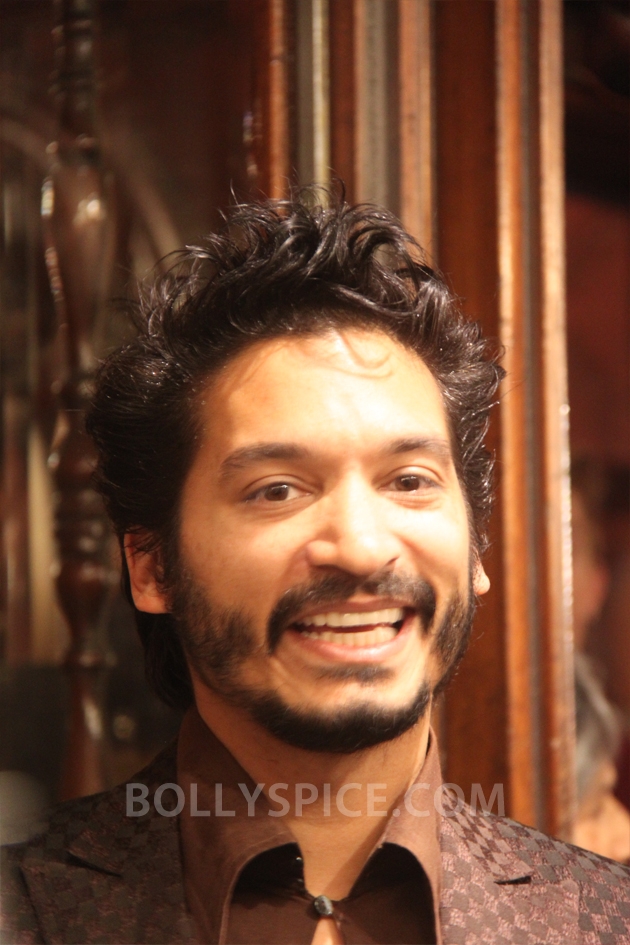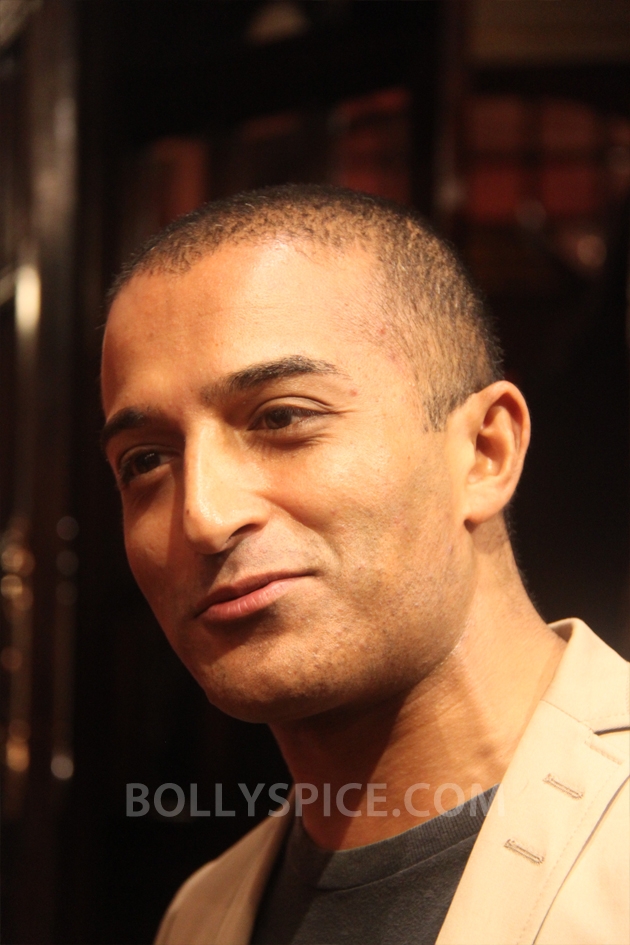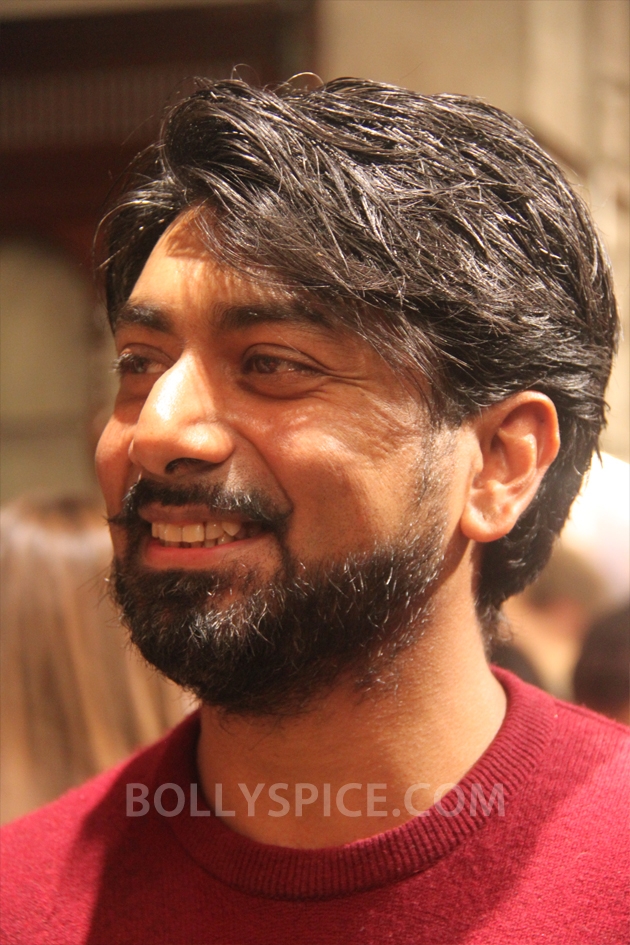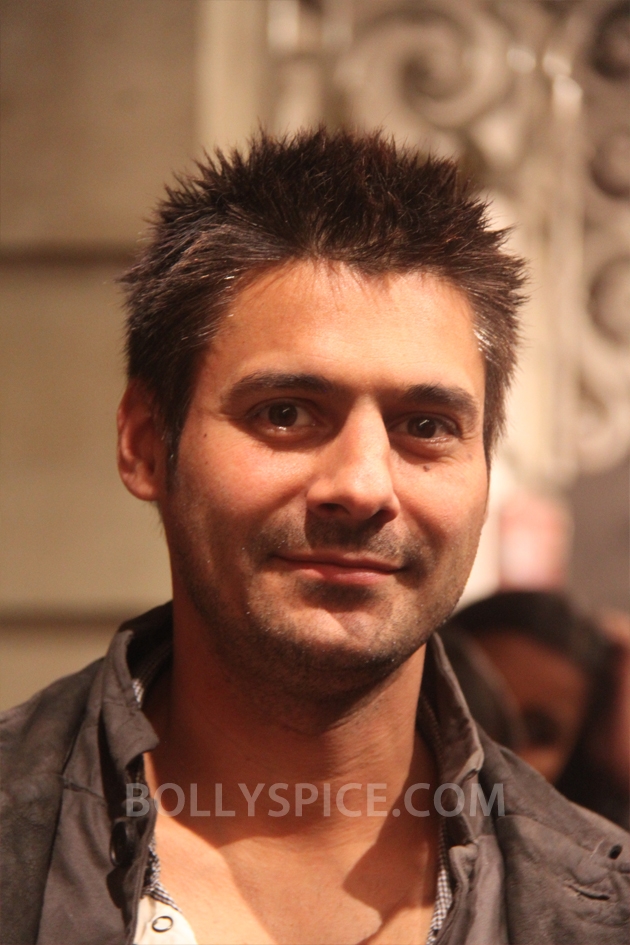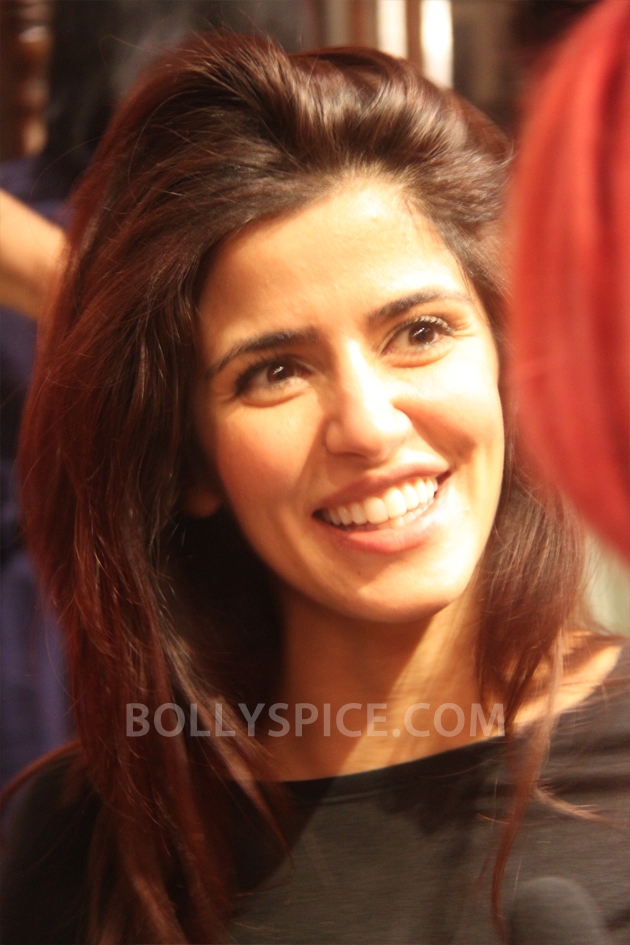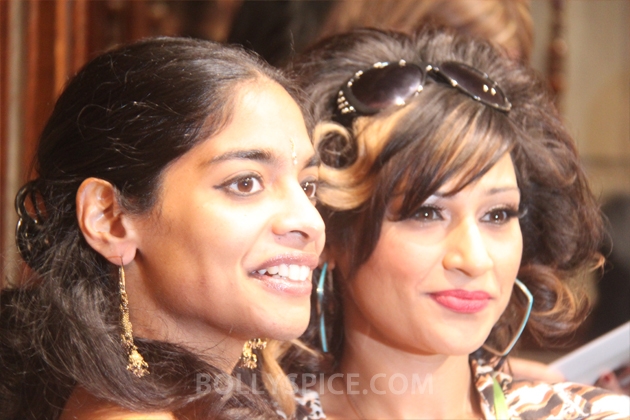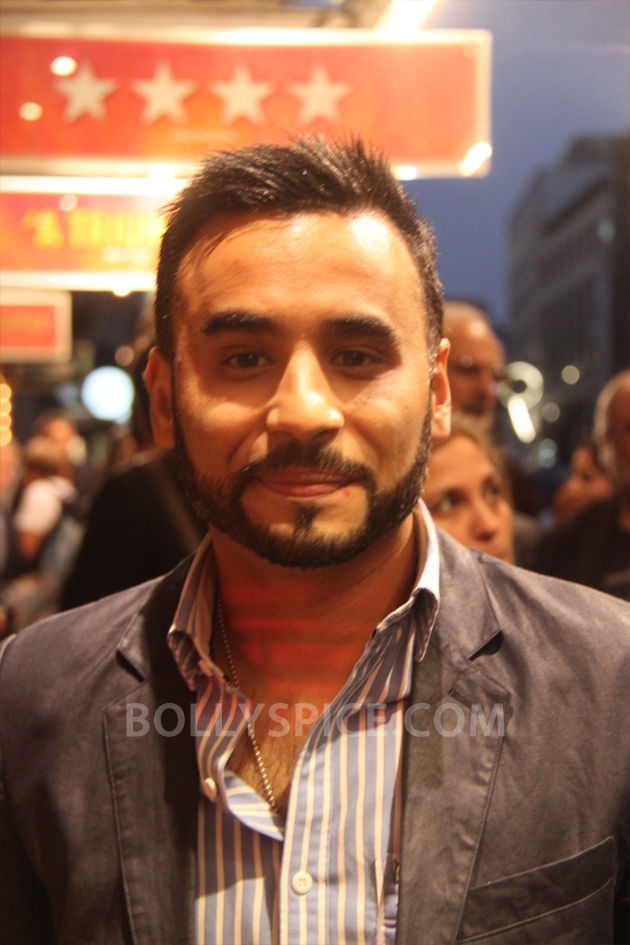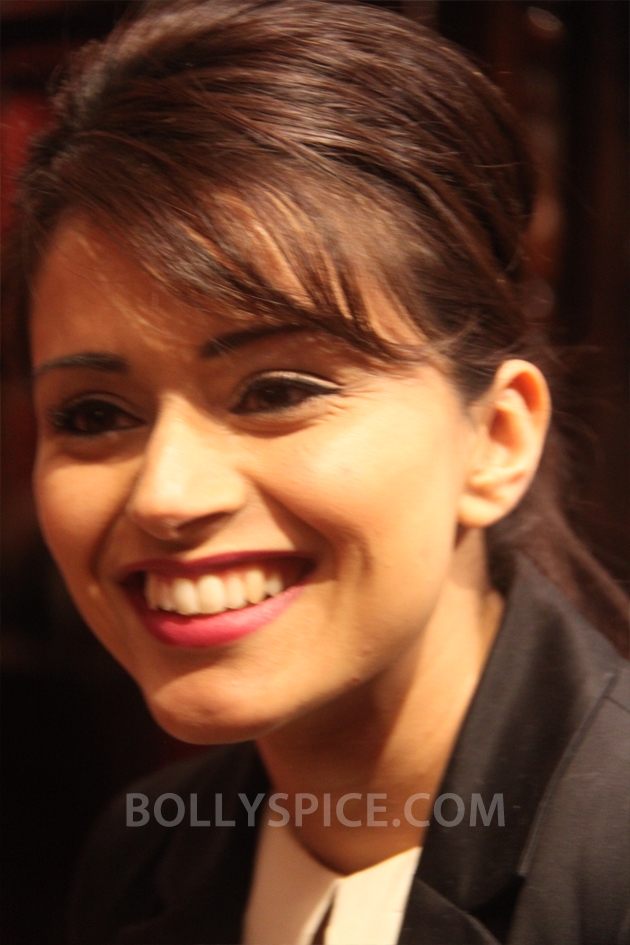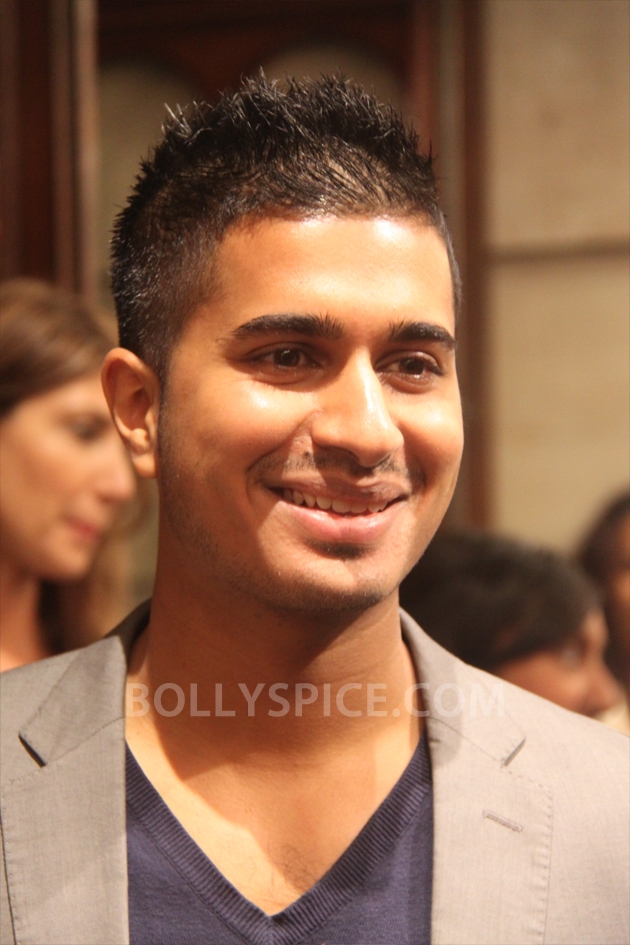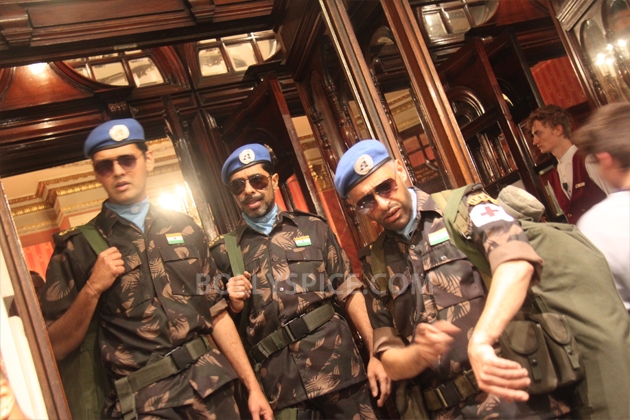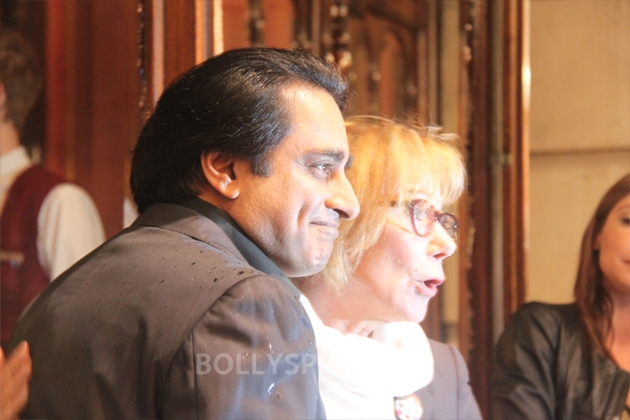 (Photo credit: David Jenson)