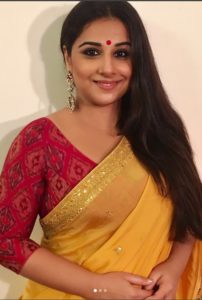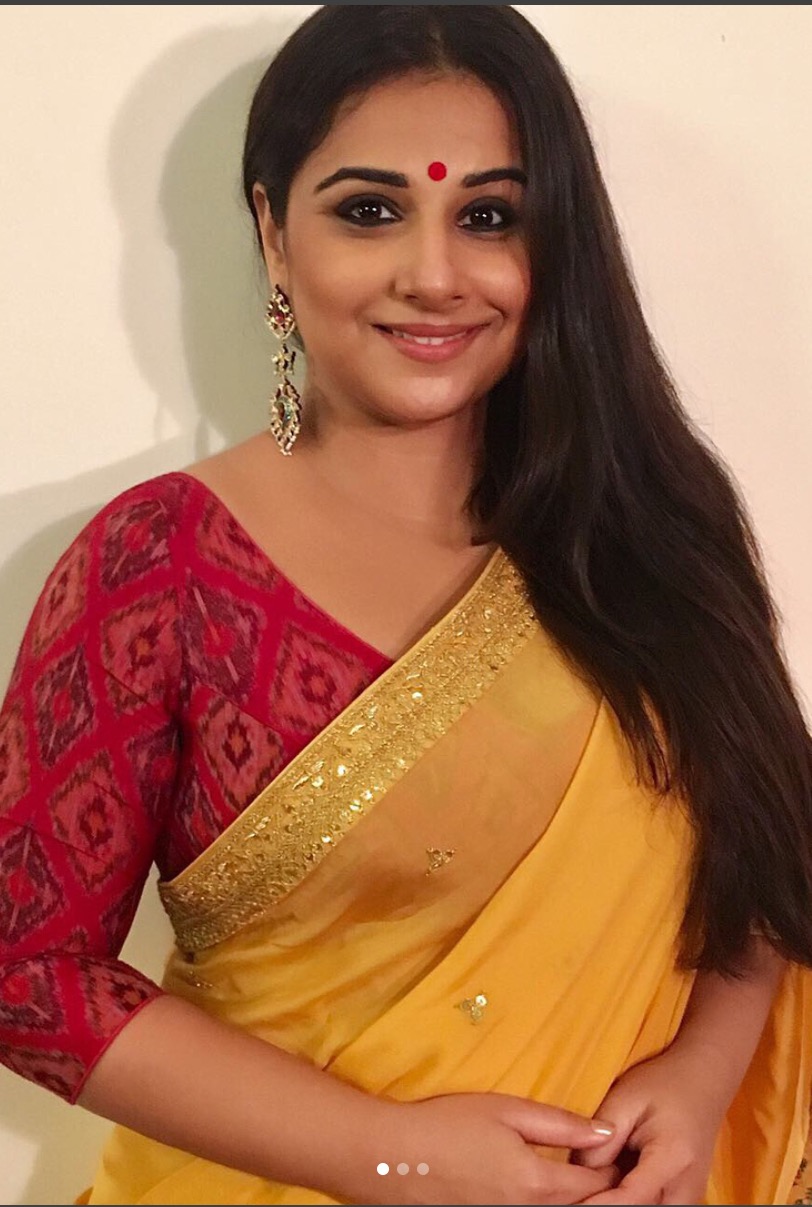 Vidya Balan is anything but conventional, shattering glass ceilings and breaking stereotypes – She was the first female star from Bollywood to proudly shoulder a woman-centric film and rewrote history with the blockbuster The Dirty Picture.
Having headlined several game changing films for women stars in movies including Ishqya and the Kahaani franchise , the actress who has dared to be different and stuck to her roots, has always been a favorite while studying how the Contemporary Female Star in Bollywood has shaped aspirations for the New Indian Woman.
Tupur Chatterjee of the University of Texas at Austin Department of Radio-Television-Film, United States recently wrote a piece addressing the subject as part of Synoptique, a special selection of texts that addressed questions of "national" Indian cinema within the context of art film circuits and transnational/national/regional film industries,celebrated film cultures and the (re) discovery of forgotten ones.
One such focused on the overlooked phenomenon of Indian female stardom. Using Vidya Balan as example, Tupur Chatterjee analyzed the discourses on female stardom and women's image in post-liberal reforms India.
Vidya has championed a curvaceous body type which is often positioned as authentically Indian. The study focuses on how she has constructed her own ideals of aspirations for the New Indian Woman- representing the face of contemporary 'Indian modernity', a desire to hold on to purist traditions and celebrate 'realness'.
Says Tupur, "Stars have occupied a crucial role in shaping this cinema from its inception, serving as markers of identity, anxiety, pleasure, and fantasy for audiences both at home and in the diaspora. However, studies on stardom in Bombay cinema have suffered from a surprising paucity of analysis. The female star has especially been a subject of immense contention. My paper attempts to closely study the star texts propagated Vidya Balan. She has encompassed in various ways the multitude of challenges and changes faced by the image of conventional Hindi film heroine.My paper attempts to use the case studies, in the context of the multitude of changes that have altered the notions of 'ideal' and 'moral' for the urbane/global yet rooted Indian woman."
Says Richard Dyer, author of Heavenly Bodies: Film Stars and Society, "Vidya's 'authenticity' is decisively eastern and 'Indian', associated with the 'real woman' as opposed to western Hollywood imports like anorexic bodies and Barbie doll faces. Thus the construction of Balan's 'private' public life presents a breach from the kind of roles she plays on screen.Therefore in Balan's case, we see the combination of a critically and commercially acclaimed female star in the sphere of performance, tied to an image of 'authentic Indianness', cemented by her recent 'traditional and simple' marriage to head of UTV Productions, Siddharth Roy Kapur. This stands in stark contrast to her recent choice of roles and decision to push the envelope for what is considered to be 'acceptable' for an Indian woman to do on screen (portray an overweight B-grade soft porn actress for instance, unafraid of flaunting her sexual appetite). What is also significant here is the covert distinction made between what is deemed acceptable for a typical 'authentic Indian body type' as opposed to a more 'global body."