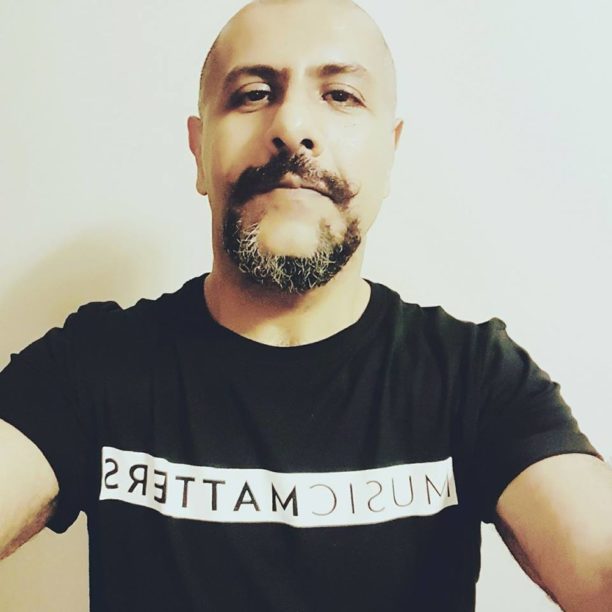 Indian music composer, singer, producer and musician Vishal Dadlani is highly respected and known as one of the best in the music business be it Hindi films, the South film industries or his music with his rock band Pentagram. Since 1999, he, along with Shekhar Ravjiani have created incredible songs and outstanding soundtracks for many, many films. From rock, to ballads, to EDM, including everything in between and even new vibes Vishal-Shekhar are one of the sounds of Bollywood. If you think of soundtracks and the songs of the movies, undoubtedly a Vishal-Shekhar album or track will start playing in your head.
The duo has created the musical space of Siddharth Anand's upcoming action thriller War starring Hrithik Roshan, Tiger Shroff and Vani Kapoor. Sung by Arijit Singh and Shilpa Rao with lyrics by Kumaar, the first track, 'Ghungroo', that features Hrithik Roshan and Vani Kapoor, is out and the cool, chill and happy vibe is brilliant.
Check out the flavor of the song and the scenes from the film

Stacey had a quick, very interesting and intriguing chat with the composer about all things 'Ghungroo' and War. It is always a fascinating conversation when talking with a composer about his song and Vishal certainly was open and insightful, in this talk about 'Ghungroo'. He even gave up some little hints, but you have to read on to find out that and more!
On the thought behind the sound of the film and composing the music of War, Vishal said, "Well, the thing is, when you have a film that is predominantly an action thriller you really need to find the sounds for the songs. You really need to find an identity for the music that will sort of synch with the vibe of the film. Also in this film, you have both of the greatest dancers that India has ever known, you know, Hrithik and Tiger and the focus of their film is not the dancing. It is a pretty unique space to be in. And the script itself it is quite strong and it is quite substantial. So, there is a lot of stuff that you need to consider. The music does also need to narrate it up, the music needs to make the characters more accessible."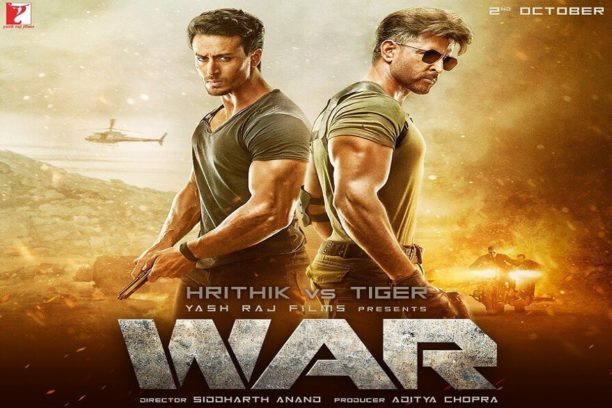 Coming to the first song 'Ghungroo', the composer did give some insight into the song's place within the movie. "So, the only song you have heard so far is 'Ghungroo' right? It plays a very specific role in the story, I am really trying very hard not to give away any spoilers but 'Ghungroo' – how it sounds and where it shows up in the film – all of that is really, really crucial to the plot. You know when people hear a song, they love it just as a song, but when they see it in the film they will also see why it is where it is, what it says and why all of that stuff is going on."
Adding, "So yeah, there is a lot of work that goes into it. I know it seems that the songs show up to us immediately and sometimes they do, but finding the right place, the right word, the right sound, the right feel – all of that it really takes a lot of effort."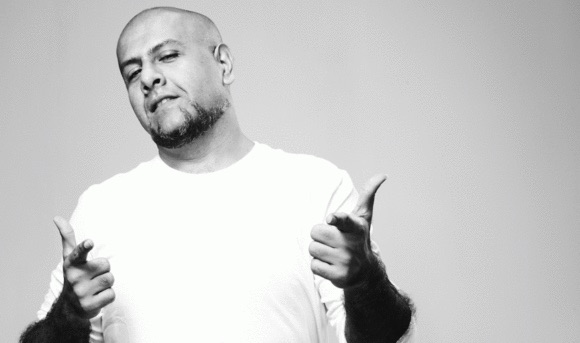 Expanding on that, we also talked about the vibe of the track with its funk tinge and what made them say okay this is the sound we need for this track. "It is funk and it's the whole New Disco movement. That is something we kind of messed around within Bang Bang that was also with Siddharth and Hrithik. It is something that just came very naturally to us when it came time of picking a genre, definitely. It is just what we wrote in the circumstance. Siddharth was excited because it was modern but the melody was kind of classic. It was kind of a bridge between the worlds, which is what Siddharth loves to do. It is like traditional Hindi film melodies produced in a totally radical way so it slipped right into his film. "
Talking about working with Siddharth on movies, Vishal said, "This is our 6th film with him. Above and beyond the work we are friends and have been. We have times when we like each other and times when we dislike each other. It is the usual – you know what I am saying. Most of our conversations are about travel, food, other films and things like that and somewhere in between music happens."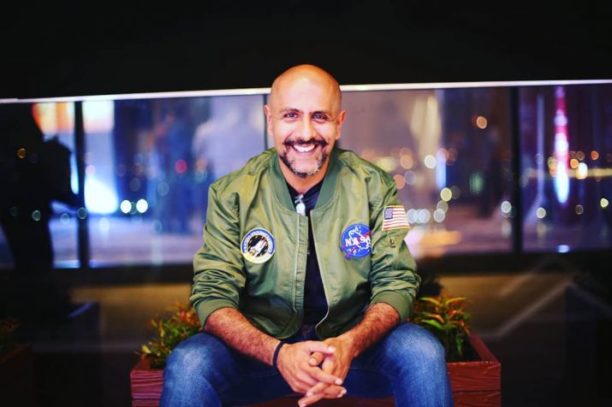 So what are his thoughts on working with lyricist Kumaar? "I don't know if people know this, but Kumaar actually found his feet in films with us. His first song was in a film called Musafir in 2004 that we did the music for. There was a song called 'Zindagi Mein Koi Kabhi Aaye Na Rabba', so he wrote the top of that. Then it was completed by Dev Kohli saab because he [Kumaar] was new and the director Sanjay Gupta was comfortable working with Dev saab. That was his first song and then he wrote with us on several other songs, he wrote 'Tujhe Bhula Diya' (Anjaana Anjaani), he has done 'Desi Girl,' he did 'Dua' (Shanghai). He has done many songs and virtually every song he has done with us has been blockbuster after blockbuster. But, for us it is more lyrically rich with deep lyrics than the stuff he normally does for other people. We always bring Kumaar in for songs that have a little more substance than the market, so to speak, demands from him. They usually ask him to write the item song, they ask him to write the playful dance song. We always ask him to write songs with a lot of substance – most of the time. We go into that world and working with him is so easy," he replied.
Also touching on the phrasing and how Kumaar puts lyrics to a song he said, "I think a lot of that is because he comes from a Punjabi space and that is a much more rhythmic language and he brings that ability to Hindi which is great."
I know he and Shekhar had worked with both Arijit and Shilpa on other tracks. About creating a song with them and getting them into a vibe, especially for 'Ghungroo', Vishal gave some wonderful insight into how it all works. "Both of them are incredible musicians. I will be completely honest with you; we let the song communicate the vibe to the singers. Whenever the singers come into the studio the song is 95% done, the song is complete and usually, either Shekhar or I have a scratch on it. So there is a very, very clear idea of what the song needs, what it is trying to say, what kind of vibe needs to come into it – all of that comes from the composition and the work we have put in with the director. So the singer comes in and hears that and that is pretty much how it goes. We don't really talk about the story of the film so much – we talk about the song, the emotion it needs to convey. More than that (you can hear his smile) we talk about coffee or what food we are going to order or other stuff we have been doing. But, we listen to the song a few times and once they feel it, especially when you have extremely experienced and talented singers like Arijit and Shilpa, they are good to go."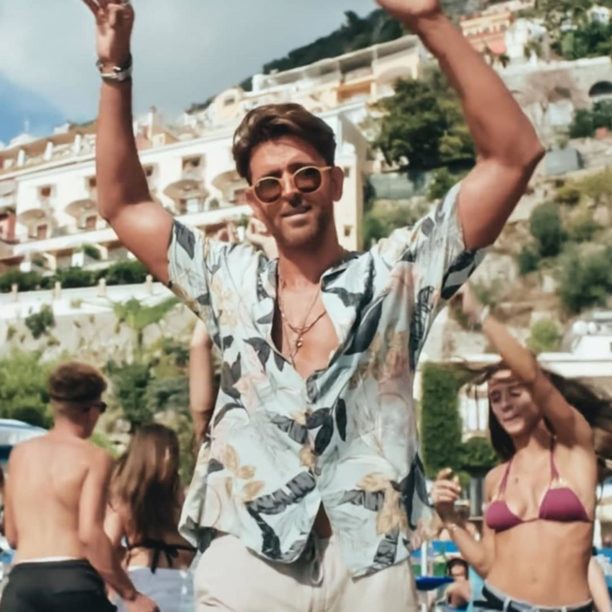 In an earlier interview, we talked about seeing Vishal-Shekhar songs come to life on screen. I know it is nothing new for him, but I wondered if it was still cool to him? "Well, it gets cooler when there is someone like Hrithik doing the dancing. He just takes it to another level," Vishal said. Adding, "When people call Arijit to sing they always ask him to hyper-emote the sadness… we always ask him to be laid back. We really prefer the chilled out mode. I think Hrithik has just communicated that onscreen so perfectly because Hrithik is an incredible dancer. I think everyone asks him to contort his body and sometimes dance in unimaginable ways, but here he is just at the beach and he is the wind, he is the waves. He is the sound of the song! He is just that easy."
Of course, we also had to mention Vani and her scene with her soaring on the pole, it is amazing! "Yes, she is such an athlete! I mean in 'Nashe Si Chadh Gayi' (Befikre) I think her fluidity and grace really defined the song. I think it is even more true in this one. The stuff she is doing, the Cirque Du Soleil kind of stuff and the gymnastics she has pulled off in great. I know how much work she put into it because the rehearsal room was right next to the studio."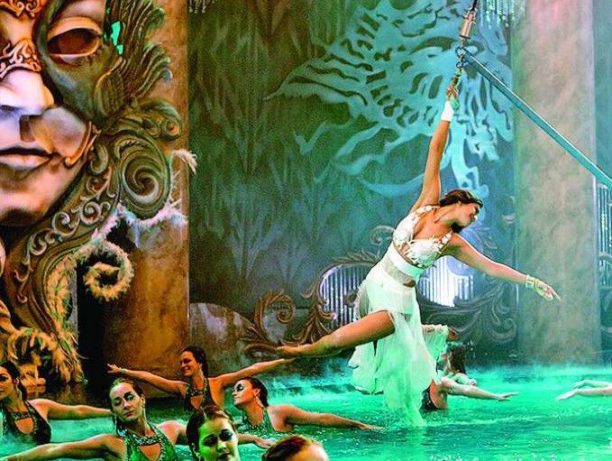 The fans have loved this song and I believe it went to number 1 on iTunes, so what does that mean to him? Vishal gave a very open reply, "I have got to be honest, for whatever it is worth. It is not a contest. Music is never a contest."
Going on to passionately say, "Music is about love and joy! Making people feel every emotion. This one is particularly about happiness and if it makes people happy that is all I really want! You know, charts come and charts go but at the end of the day, the good songs are the ones that you are singing 10 years from now, which is what we are looking at. I just want to thank everybody who loves it, that is all I have got to say."
I would like to thank Vishal for this great interview. I can't wait, hopefully, to talk with him about the entire War album and all things music in the very near future.
Be sure to also check out the fab Shilpa Rao on singing the funk-filled song and the incredible insight in Shekhar Ravjiani's interview on 'Ghungroo', music and more!
War hits theatres on October 2nd.